SG Publishing provides an array of services to get your journal up and running on a new peer review system, as well as providing the support and maintenance required to keep processes running smoothly and to your specifications including:
---
Building a new submission site or migrating to new platform

System maintenance and troubleshooting

Workflow consultations and customizations

Training and support for editors, authors, and reviewers
We fully support and have an expertise using Open Journal Systems (OJS), which is a journal management and publishing system that has been developed by the Public Knowledge Project through its federally funded efforts to expand and improve access to research. In addition to OJS, we have expertise with other peer review systems, including ScholarOne.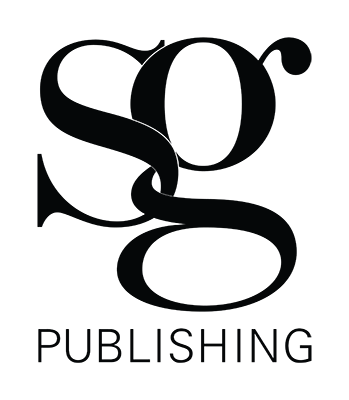 We believe great publications result from our diligent and committed attention to day-to-day operations. Your success is our priority.