SG Publishing provides consulting services designed for your unique needs. Examples of consultation services we can provide include:
Increasing journal visibility and impact

Improved author relations and engagement

Impact factor analysis and enhancement

Peer review system training documents and sessions

Creation or updating of a journal's submission guidelines, scope, policies and procedures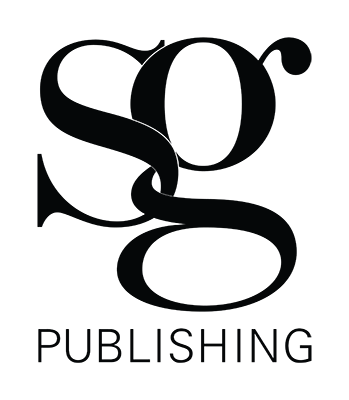 We believe great publications result from our diligent and committed attention to day-to-day operations. Your success is our priority.