Established within the industry as knowledge-rich proprietors, we are a boutique firm leveraging over a combined 60 years of scholarly publishing expertise, with the singular purpose of supporting the mission and vision of not-for-profit society-centric organizations. Rooted from our collective international experience and diverse client base, we have amassed a carefully vetted, reliable supply-chain of robust service providers.
With access to a suite of current and emerging services, we are complemented by our own creativity and specialization in open access models. Dovetailing our individual skillsets with our combined values and ethics, we are the obvious choice for clients focused on service, results and innovation.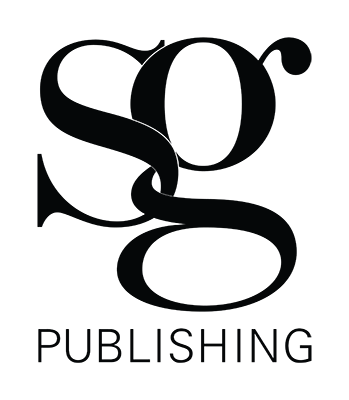 We believe great publications result from our diligent and committed attention to day-to-day operations. Your success is our priority.